---
CLICK ON THE IMAGE FOR CARGO SECUREMENT RULES!!
---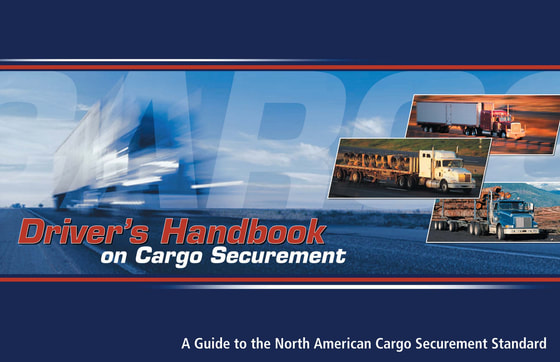 Current U.S. Department of Transportation (DOT) regulations require initial and recurrent training of all employees who perform work functions covered by the Hazardous Materials Regulations (HMR; 49 CFR Parts 171-180). Any employee whose work directly affects hazardous materials transportation safety is required to have training.

The Office of Hazardous Materials Safety has prepared training modules that meet the requirements for General Awareness Training as prescribed in Title 49 CFR, Part 172, Subpart H.

---
​DOT-PHMSA OUTREACH & TRAINING
---
Free Publications Link
Click on the Image below to see all PHMSA Publications
​
NFPA codes and Standards