---

2015 TOP OSHA VIOLATIONS Click on the picture


Simply click on the desired topic to view or download the training.

OCG is PROUD to share available OSHA safety training
​
power-point presentations with you –
​
​NO Charges or Fees involved….EVER…..REALLY. JUST

​CLICK
CLICK ON THE IMAGE FOR MORE INFORMATION FROM OSHA!!
​
---


Toolbox Training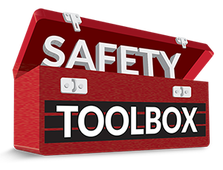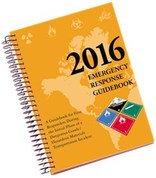 ​Click on the ERG Book to Download Your 2016 ERG!!
---
The following topics will require additional "hands on" thorough training, but may provide a basic foundation or review on the subject. These are also ppt presentations.*

​Are you in compliance with OSHA's updated Hazard Communication Standard
​
Global Harmonization System (GHS) 2012?
---

For more detailed information on GHS:

​


POWER POINTS

*OCG does not recommend these power points as sole or comprehensive training on subject matter. The power points contain recommendations as well as descriptions of mandatory safety and health standards. The recommendations are advisory in nature, informational in content, and are intended to assist employers in providing a safe and healthful workplace.
Should you require comprehensive training on these topics, OCG is able to provide training that will meet OSHA standards and ensure a comfortable working knowledge base of the subject matter.

---
MORE POWER POINTS


DOWNLOAD YOUR I PHONE & ANDROID SAFETY APPS

​HERE!!!!
---